RetailDesk Customer Feature
Customer module is meant for capturing your loyal customer demographics and can help you in marketing and promotion. It has advance search and export options for your customers. This module gives you customer wise purchase historical.
RetailDesk POS - Customers Module
1. Bonrix RetailDesk Customers Display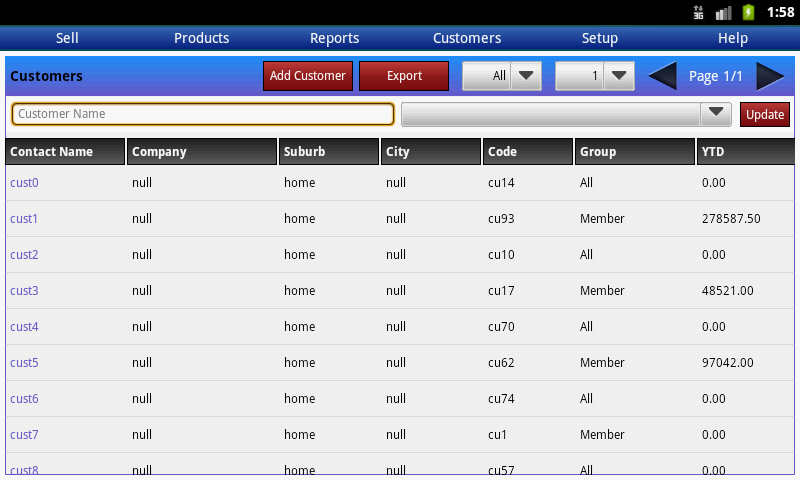 Bonrix RetailDesk customers display screen display all the customers list on screen and user can filter out it with name or group.
2. Bonrix RetailDesk Customer Groups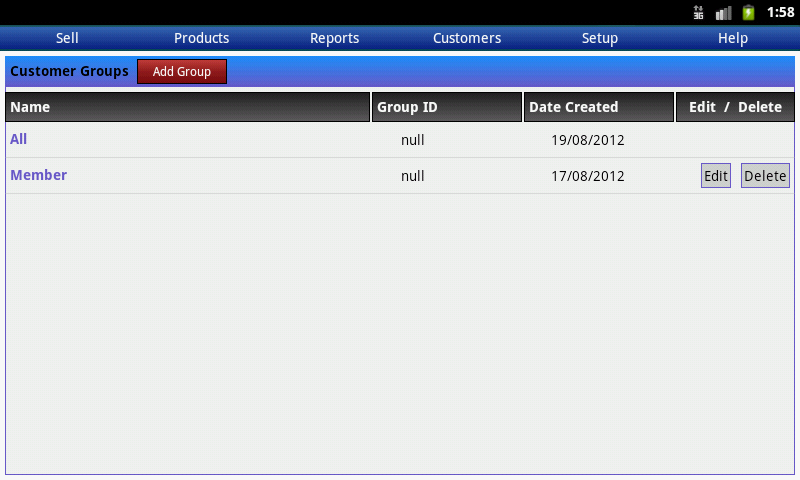 Bonrix RetailDesk customers group display the list of all customer groups and work to manage that groups.