RetailDesk is world's popular android based POS solution powered by Bonrix Software Systems.
RetailDesk works with almost all touch screen mobile devices and supports Android 2.3 and higher versions, be it a Touch-Screen Kiosks, Notebooks, Tablets and Large screen mobile phones.
It has all standard Point of Sale features as well as supports variety of popular hardware.
The best part of RetailDesk is – the starter version of is absolutely free!!
Our Philosophy
We love what we do. we knows the customers requirements and provide best solution to the customers.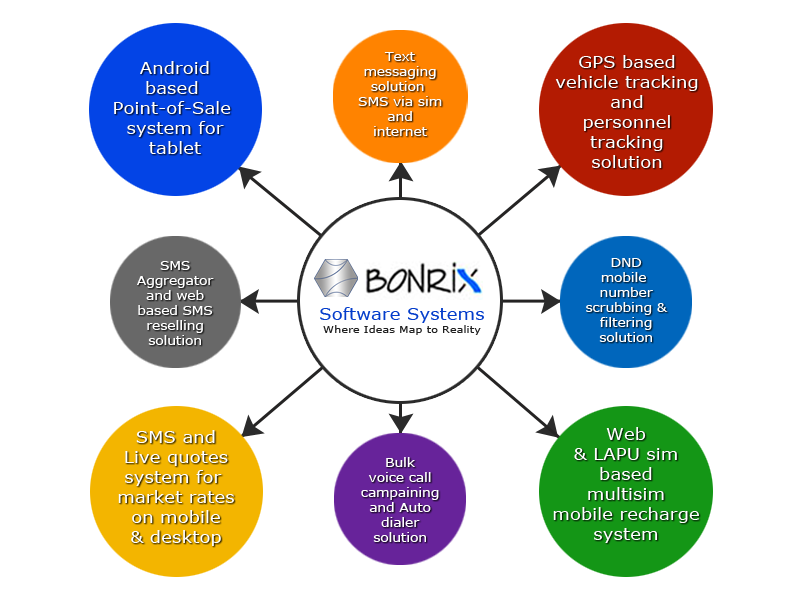 Bonrix Software Systems Work Area.
We have provide the above diagram showing our most effective applications.
for further qurey feel free to ask us at contact us.
Our Jobs
Bonrix Software Systems is working on various developing platforms for various systems.
Bonrix Software Systems has Web Based, Desktop Based and Mobile Based applications in various platforms like Java, J2EE, Struts, Hibernate, JavaScript, Android, Black Barry, .net, C#, aspx
The Team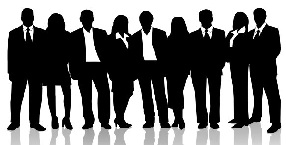 Bonrix Software Systems is emerging Software Developing Company having 11-20 inovative developers in various platforms.
Bonrix Software Systems has developers for various Web Based, Desktop Based and Mobile Based applications in Java, J2EE, JavaScript, Android, Black Barry, .net, C#, aspx. Bonrix Software Systems is one of the most known company which provide best customer services.